Providing Solutions to Enhance Your Liquid Handling Process...
---
Tote Solutions specializes in creating a complete strategy for your liquid food and non-hazardous packaging, storing, and shipping requirements.
Resource Library
We provide our own "bag in box", intermediate bulk containers with the option of the multi-use LiquiFold 315 or single use Liqui-Trip along with a wide range of liners, valves and ancillary products to ensure the most versatile, safe and efficient liquid handling container program available.
We also have one of the most extensive packaging portfolios in the industry, offering everything from pallet box containers through carts and buggies, processing bins, produce trays and much more.
Bag in Box System
The bag in box system is a unique and successful method to save you time and money on productivity, storage, distribution, hygiene, ergonomics, and packaging waste disposal.
Liners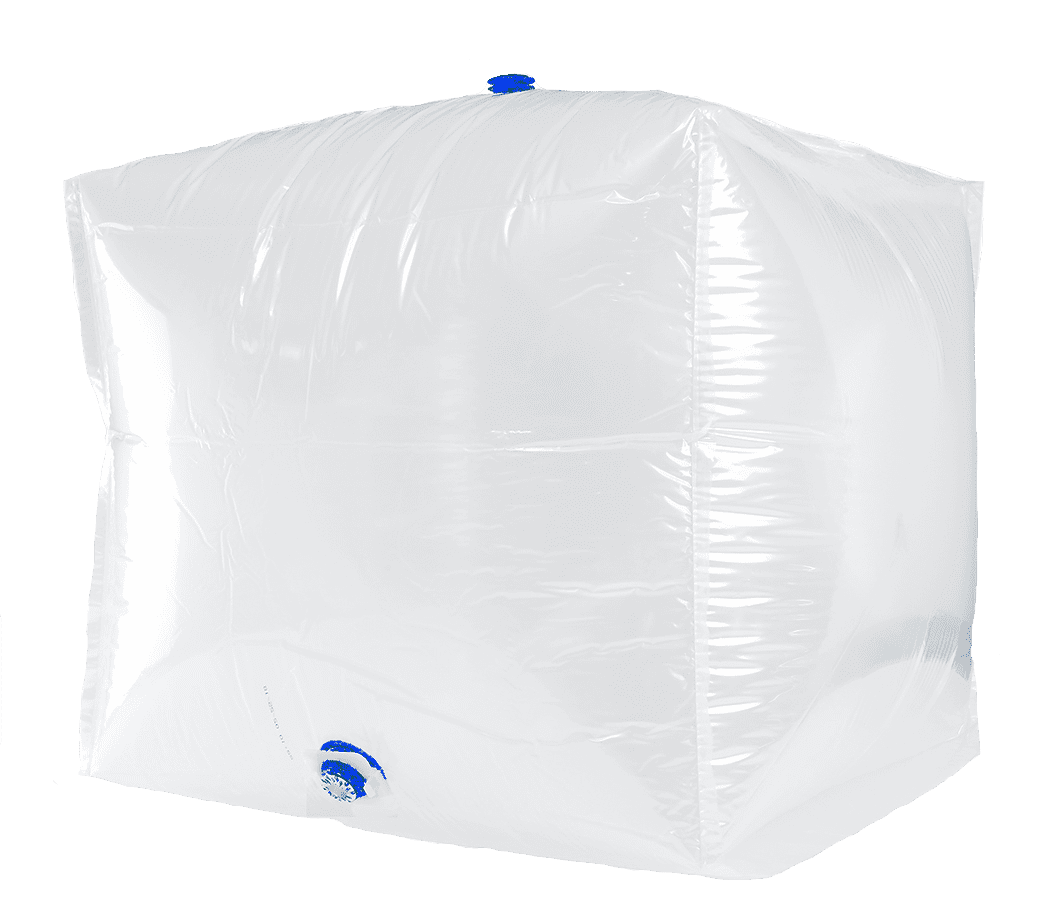 Protect your liquid products throughout distribution...Tote Solutions liners are available in a wide array of film structures and designs to fit your product-specific packaging requirements.
LiquiFold 315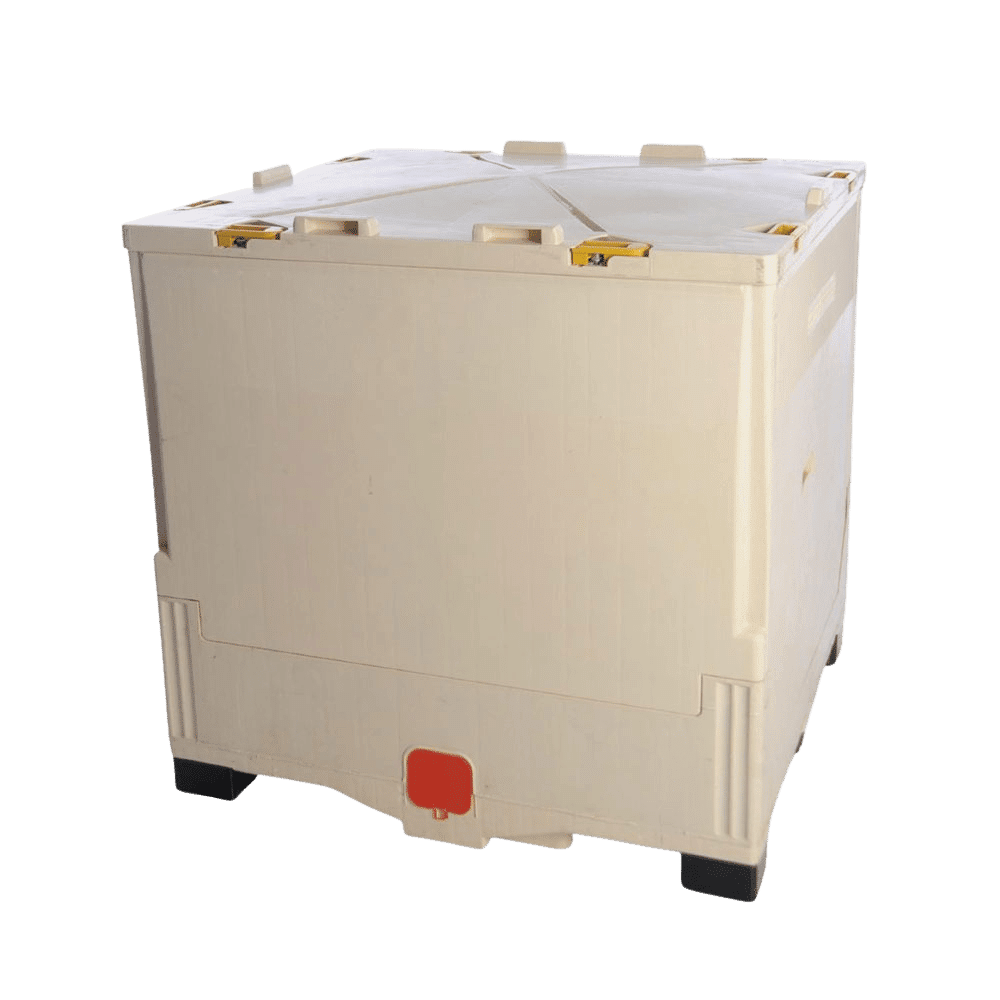 The LiquiFold 315 is a multi-use, ergonomic, user-friendly injection molded food grade, recyclable, polypropylene IBC designed for a wide variety of liquid food products and non-hazardous industrial applications.
Liqui-Trip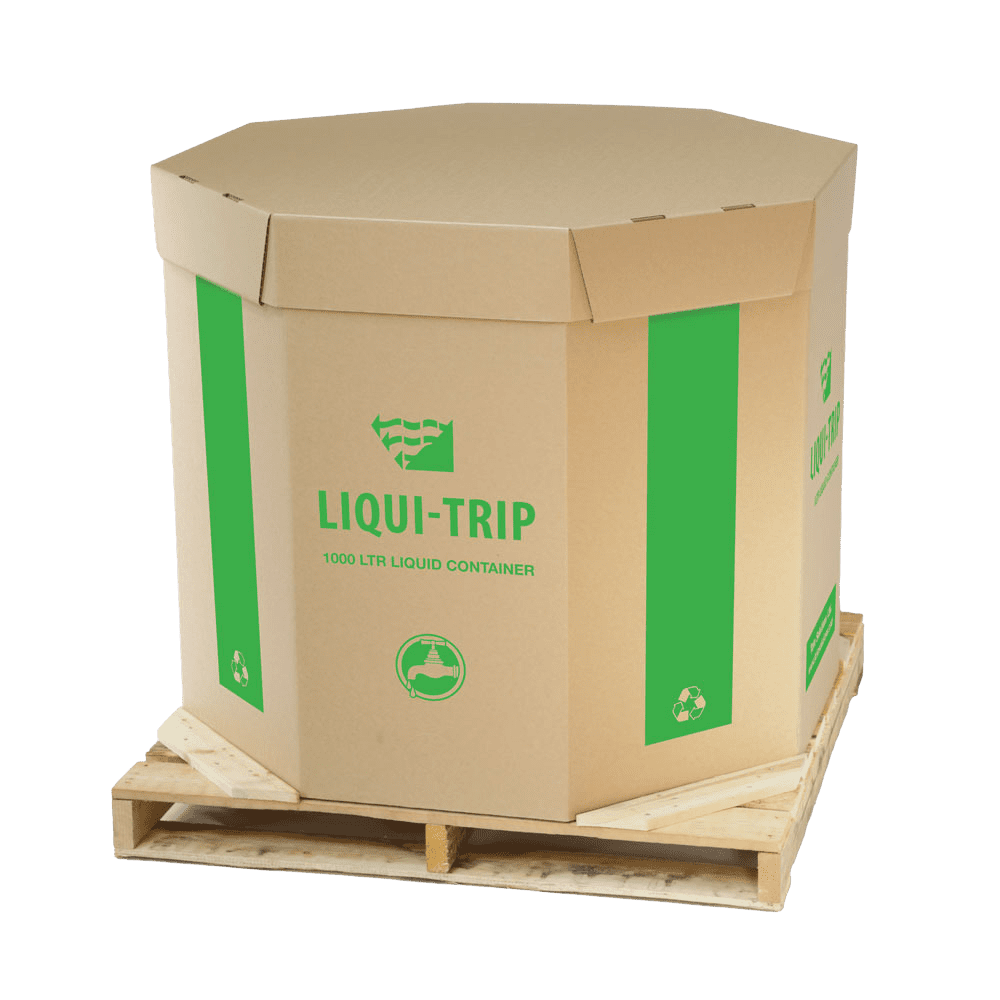 When looking for efficient economy...There is only one-way to go. Liqui-Trip is the safe and strong one-way trip answer for the transportation of liquids where the recovery of packaging is undesirable or uneconomic.
Ancillary Equipment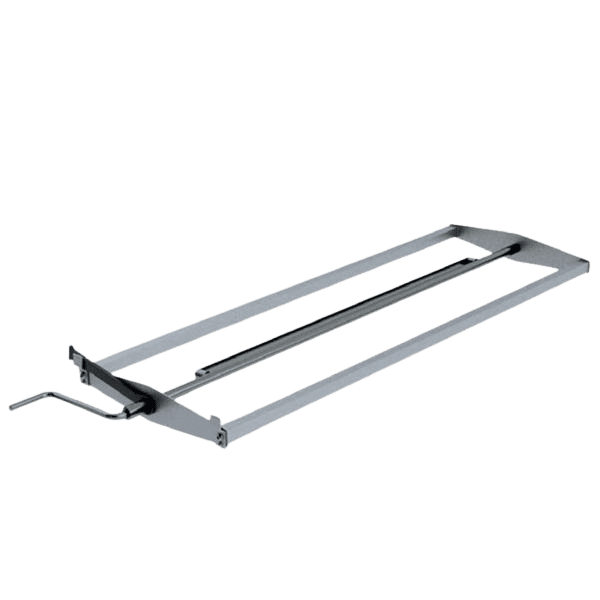 For ease and efficiency Tote Solutions offers a comprehensive inventory of ancillary equipment to ensure product handling efficiency and safety across a broad spectrum of applications.
Big Box Container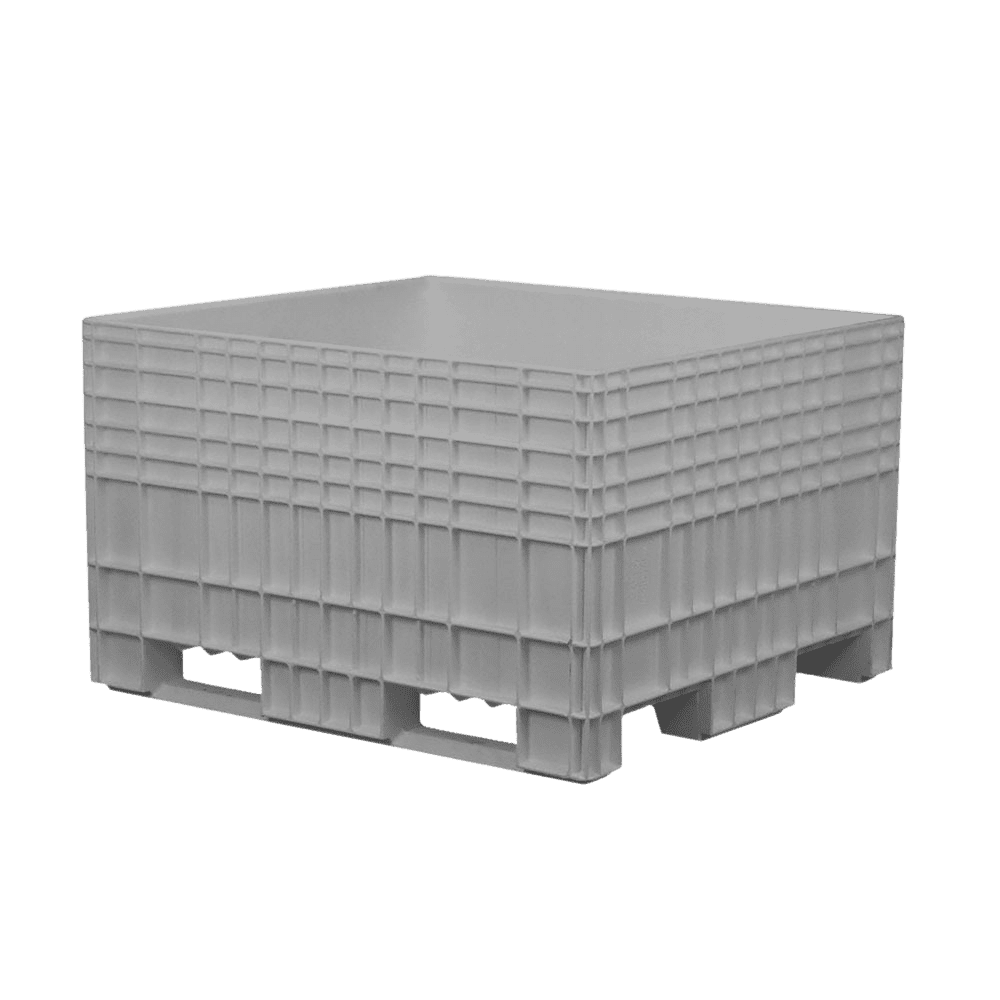 Durable and adaptable, Big Box Containers are ideal for a variety of applications including food processing, agriculture, fisheries, textiles, chemicals, and many others.
Macro Plastics Bin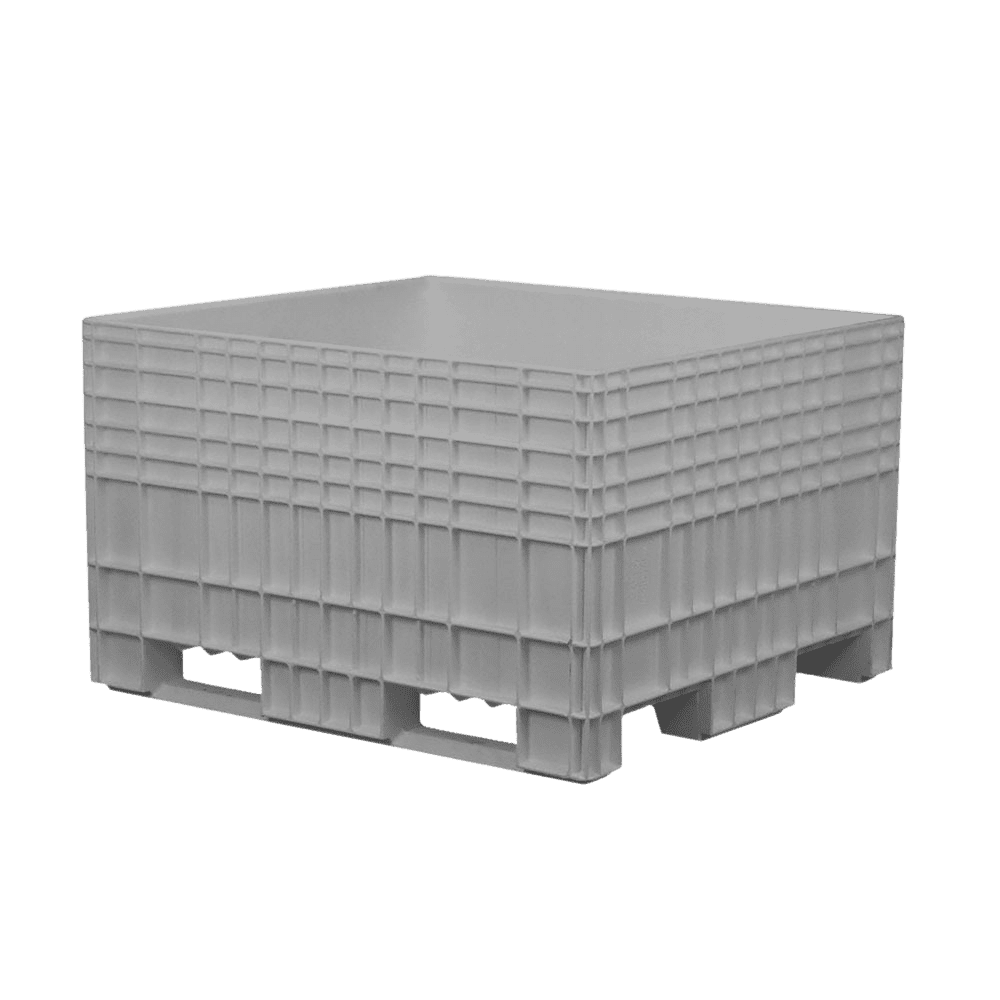 Macro Plastics Bins are reusable plastics bins that offer durability, sanitation and productivity solutions for the agriculture, industrial, food processing and retail industry.
Handheld Totes & Containers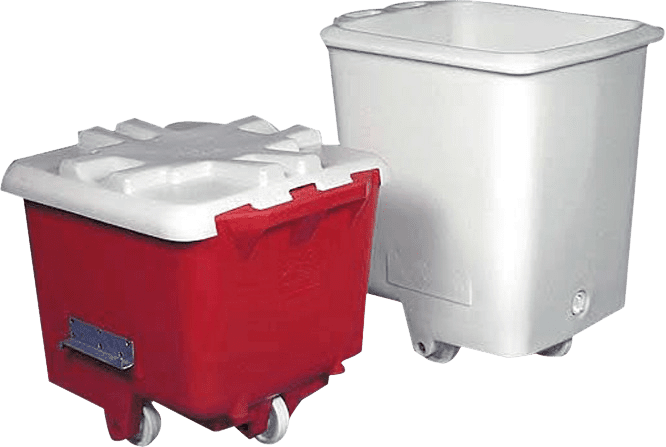 Temperature control is of the essence when it comes to food handling and by utilizing Sæplast handheld totes and containers, spoilage is minimized and your product is protected.
Flexi-Valve V-50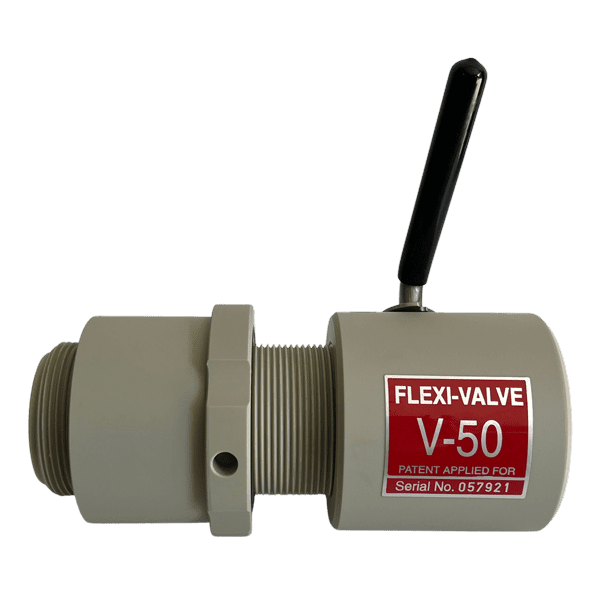 Experience the cutting-edge Flexi-Valve V-50 – a versatile, durable, and user-friendly valve system. Engineered to excel in industrial, commercial, and residential settings, it ensures exceptional reliability while catering to your specific requirements.